The blog of tips and tricks to create online courses and public speaking videos
Discover best practices, inspiration, e-learning tips, and video trends that are setting the pace in the e-learning world on our blog.
How to create training videos
Discover our best practices and tips for creating effective, captivating and engaging online courses! Improving the quality of training content is beneficial for both students and teachers, helping them to deliver visually stunning content to maximize learners' engagement and comprehension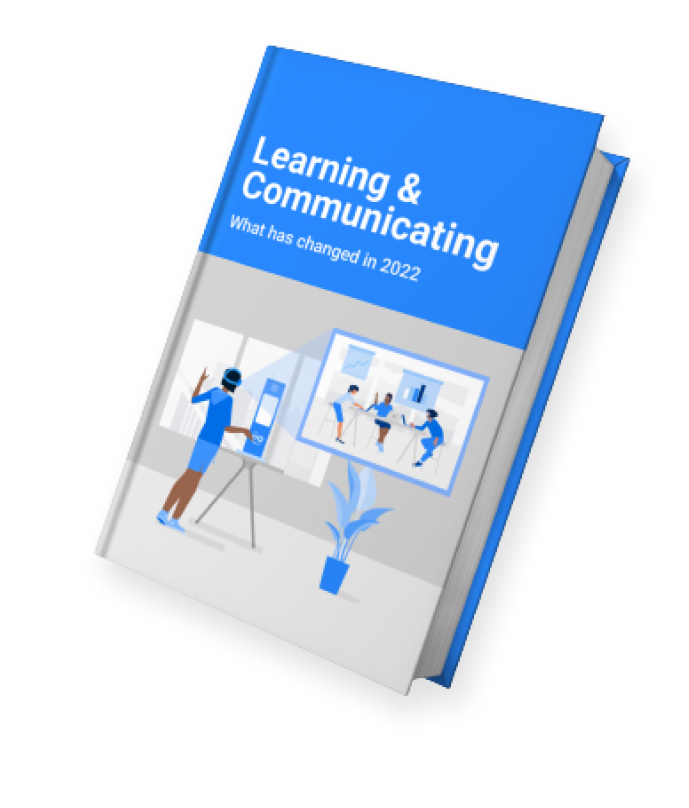 The carriers of knowledge and messages have become increasingly inventive and have had to identify new ways of teaching or communicating.
Digital Learning Trends and Innovations
Find inspiring ideas and contents to build your digital learning strategy: formats, golden rules and new trends are available here to constantly share with you the key success factors of digital learning !
The Public Speaking toolbox
How to speak in public and give a speech with confidence? A good speaker relies less on his talent than on his preparation to excel in the art of public speaking. Learn the good habits and methods to follow to remain confident, before, during and after your speech !
How to record a video with a Rapidmooc studio
In these step-by-step guides, you'll learn how to use Rapidmooc all-in-one studios to record creative, educational and communication videos that are easy to make and that have never been seen before !
Ebook
Digital learning 2022
Zoom on a phenomenon that is bound to last :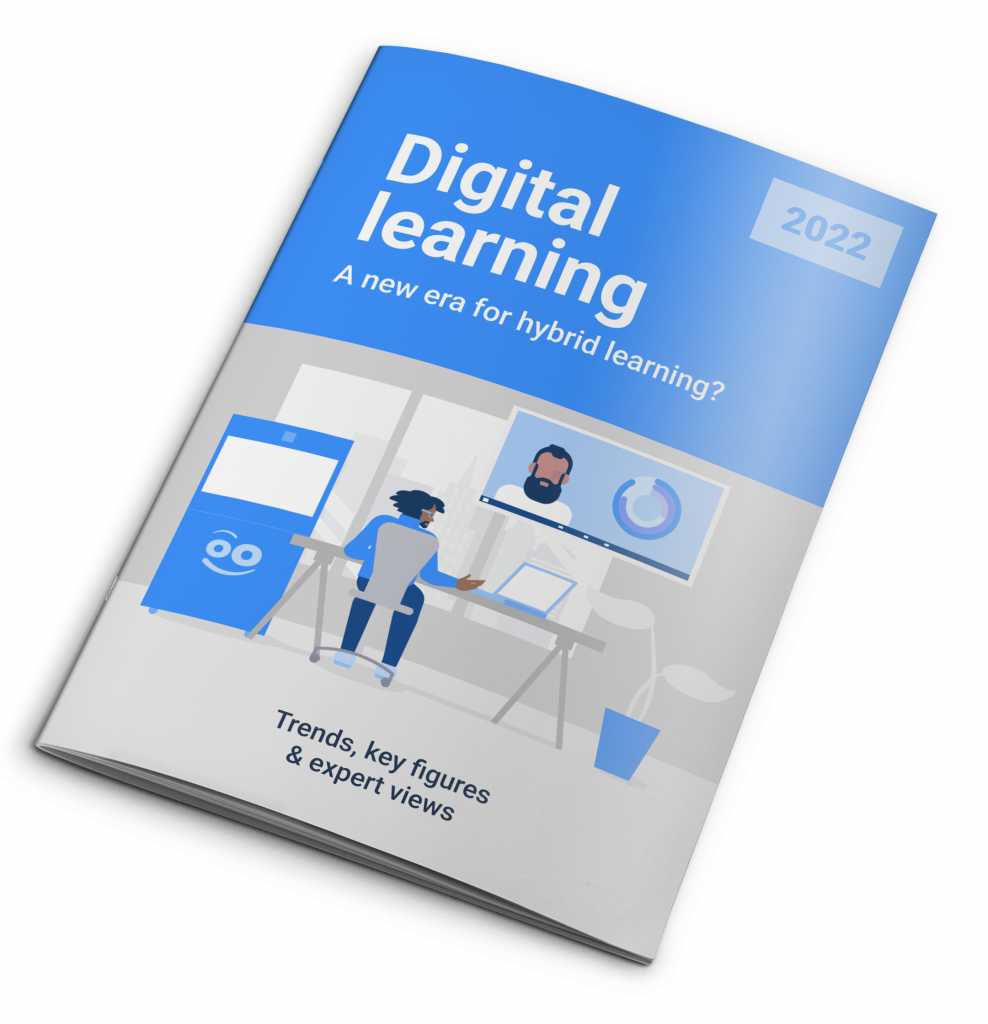 Events, updates, latest product news… find the highlights or key information from the Rapidmooc team and on our recording studios.