An educational tool that contributes to environmental preservation.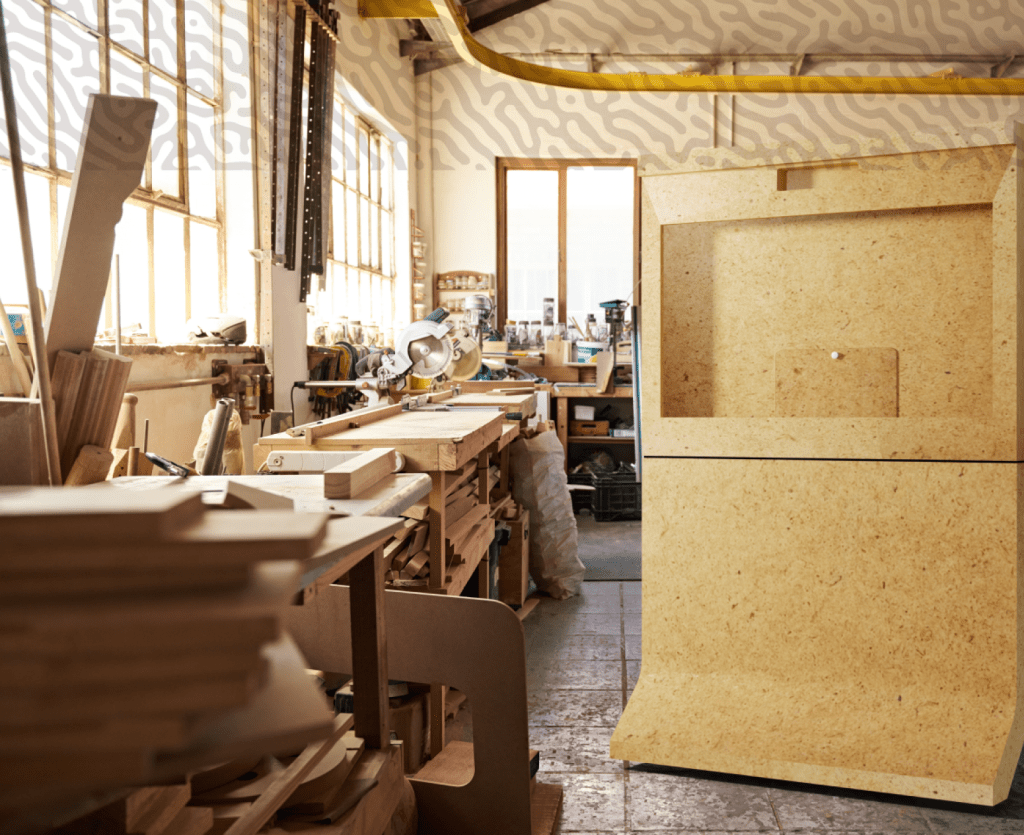 A respectful production chain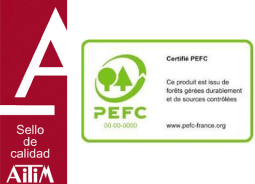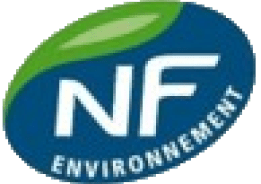 Certified paint and adhesive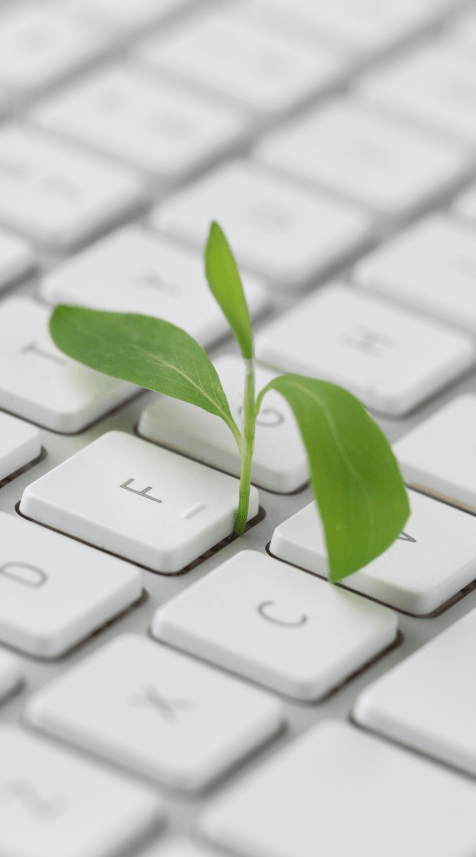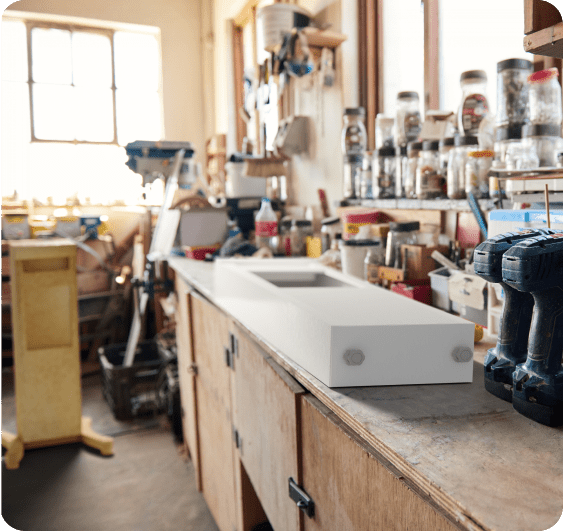 An environmentally friendly product.
The production and delivery of e-learning courses consume, on average, 90% less energy than traditional courses.
And emits 85% less CO2 per student than in face-to-face training.

The old video booths are checked and refurbished to be offered with more affordable packages for organizations with tighter budgets.

Waste reclamation, especially wood, reused locally (schools, clubs, decoration, DIY…).