Speech recognition
at your service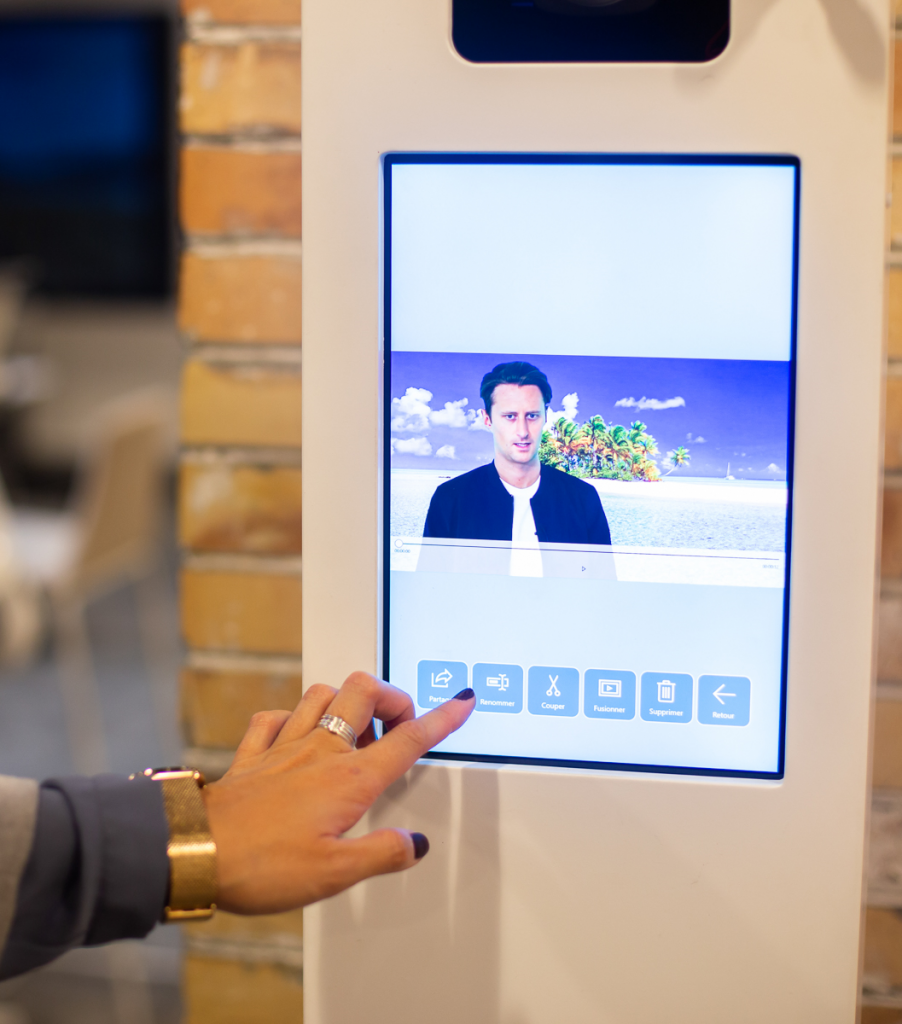 Rapidmooc makes it easy to create professional-quality videos in no time at all. However, ensuring your videos are accessible to your audience can often be a labour intensive and time-consuming process. With the power of artificial intelligence, Rapidmooc speech takes the job out of your hands, so you can focus on the things that really matter
What speech services can do for you
A teleprompter that adapts to you. Let the power of artificial intelligence adapt to the pace of your speech, allowing you to speak in a way that feels and sounds natural.
Auto-transcription ensures you optimize your time, whilst still meeting your accessibility requirements.
Automatically translate your videos into different languages to maximize your audience.
Develop group emulation with foreign language expression competitions to progress together while having fun.
Want to record a video in another language? Select one of our artificial voices, upload a script, and click play
Automatically generate subtitles to meet accessibility requirements and allow content to be viewed in any condition, even without sound on.
Automatic transcription by voice recognition
Pronunciation training in all languages
Automatic translation of videos
Voice synthesis / voice-over
Transcription and subtitling
Automatic transcription and subtitling using speech recognition:
Also known as "speech to text", this feature allows you to generate, automatically and live, the subtitles or a text document from the analysis of the audio stream of your presentation. The detected text is displayed progressively during the recording. This transcription does not require the use of the prompter as it was the case until now. It can be used as a basis for the accessibility of videos or their subsequent translation.
Pronunciation training in all languages:
Thanks to our voice coach, you can level up your language learning capabilities in over 50 languages. By analysing your speech, it provides you with metrics on your accuracy, completeness and fluency, helping you identify where you can improve.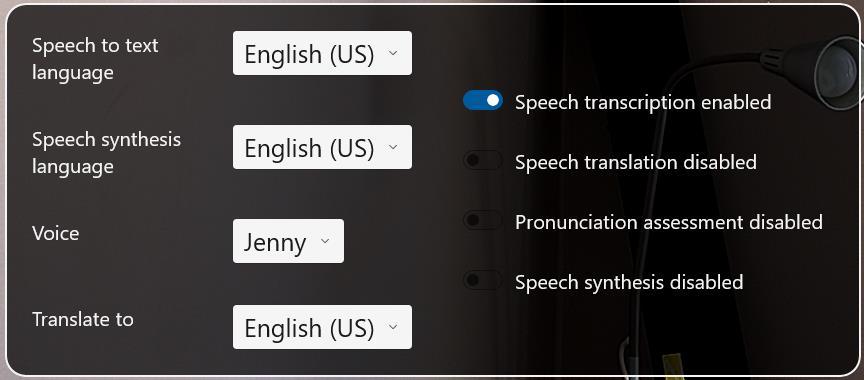 Let the power of AI do the heavy lifting. By automatically integrating translation into your videos, you can save time and energy whilst also eliminating the language barrier.
Voice synthesis / Voice over :
Adding sound to your videos is now easier than ever, thanks to our new text-to-speech technology. Select from dozens of natural sounding voices in the language of your choosing.