Record your videos and conduct your webmeetings like a pro​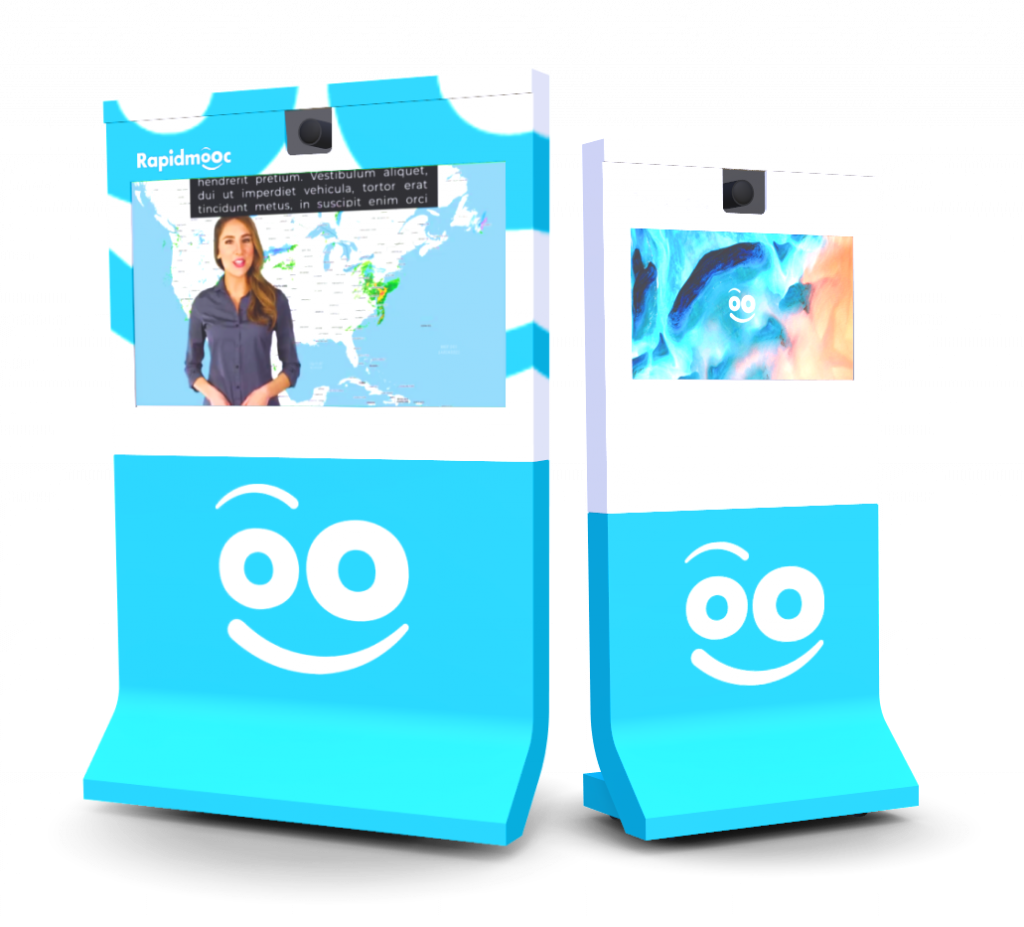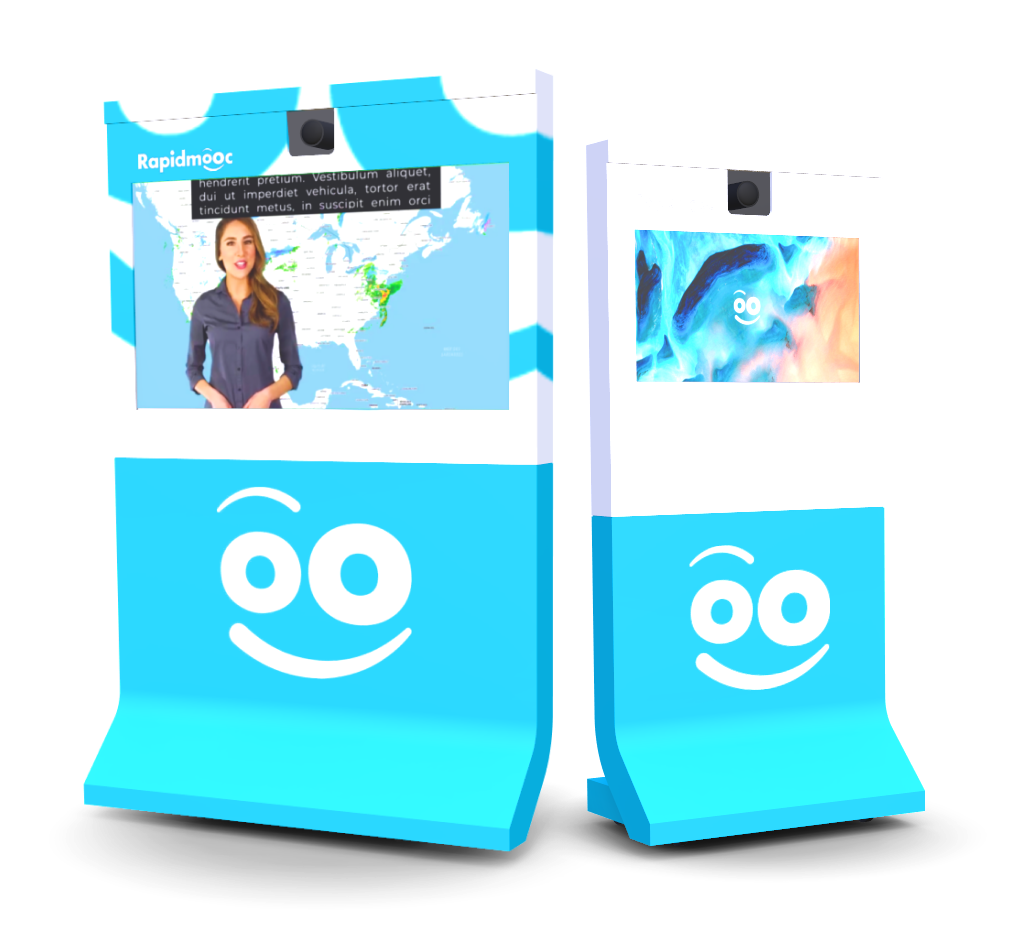 Your ready-to-use, all-in-one studio offers everything you need to create professional-quality videos at scale.
Create an unlimited amount of video clips
Without any time or space constraint
On a large, comfortable and mobile studio
Visualise the Studio Pro+ in your premises with augmented reality…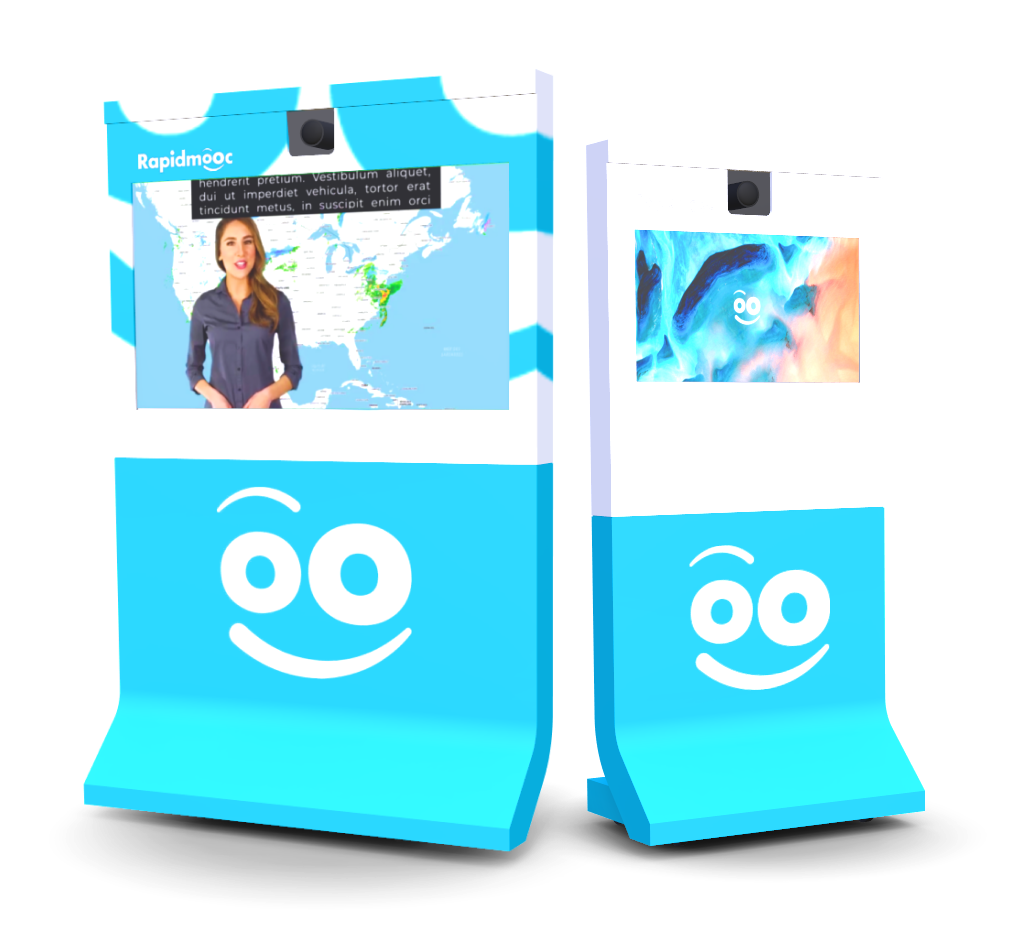 Willing to visualize the Studio Pro in your premises ? Check out its real size thanks to augmented reality !
Web meeting & virtual classroom
Enhance the quality of your web-meetings by utilising our wide range of features​
Use a more flexible and creative format than the mere screen sharing​

Keep

 the attention of 

your

 audience by 

using

 

non verbal communication

​

Compatible 

with

 

most

 of the online meeting 

tools
HDMI output for an external monitor
Video mixer to manage up to 4 HDMI sources
Customizable stylish design​
Wooden frame​
Reinforce

 team building

​

Practice public 

speaking

 media training

​

Display 

dynamic

 

presentations

 in front 

of an 

assembly
Shipped with the accessories to get you started straight away
Connectors, cables, wireless keyboard, remote control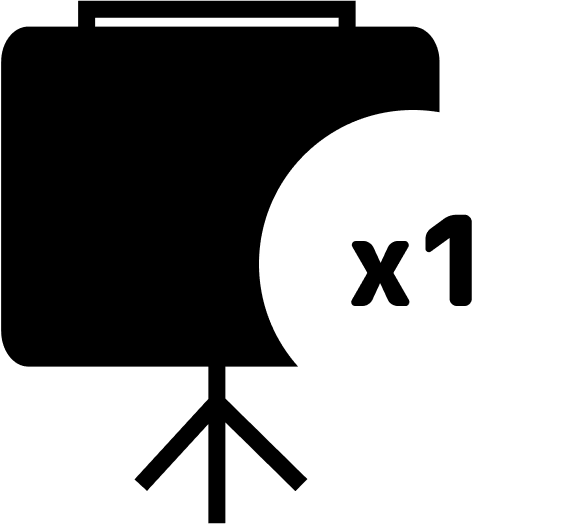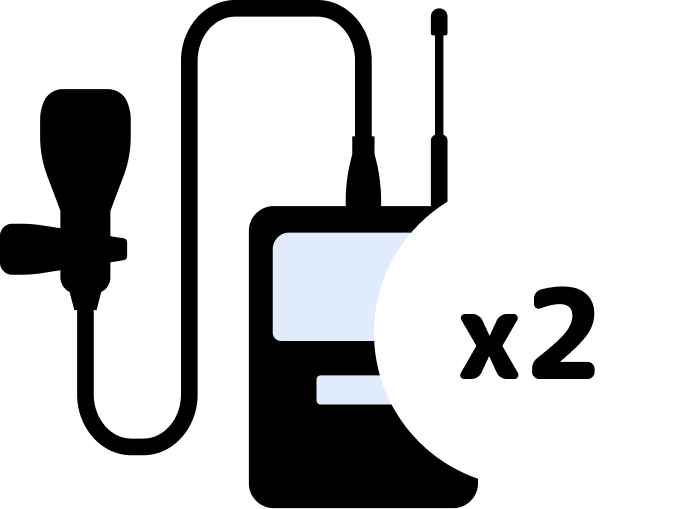 2 HF lapel mics and wired microphone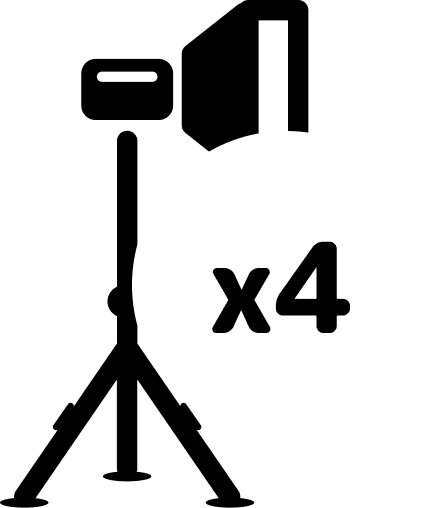 Utilise a wide range of features to meet your video production needs
Broadcast your events live on video platforms such as YouTube, Vimeo and Facebook.
Prompting the presenter with their script whilst recording, the digital teleprompter ensures you focus on what's essential, your presentation. Adjust the scroll speed and font size to suit you
Cut and paste, edit subtitles, add credits and merge videos. All your content is ready to use almost immediately after you finish recording
Access your favourite meeting platforms on the Rapidmooc studio and bring your online meetings to life
"Multitasking, our studios offer up to 11 different features. Learn more during the demo !"
Among the recording modes, 2 of them stand out :
Customise your studio with your own branding
Want to know more ?
Contact us!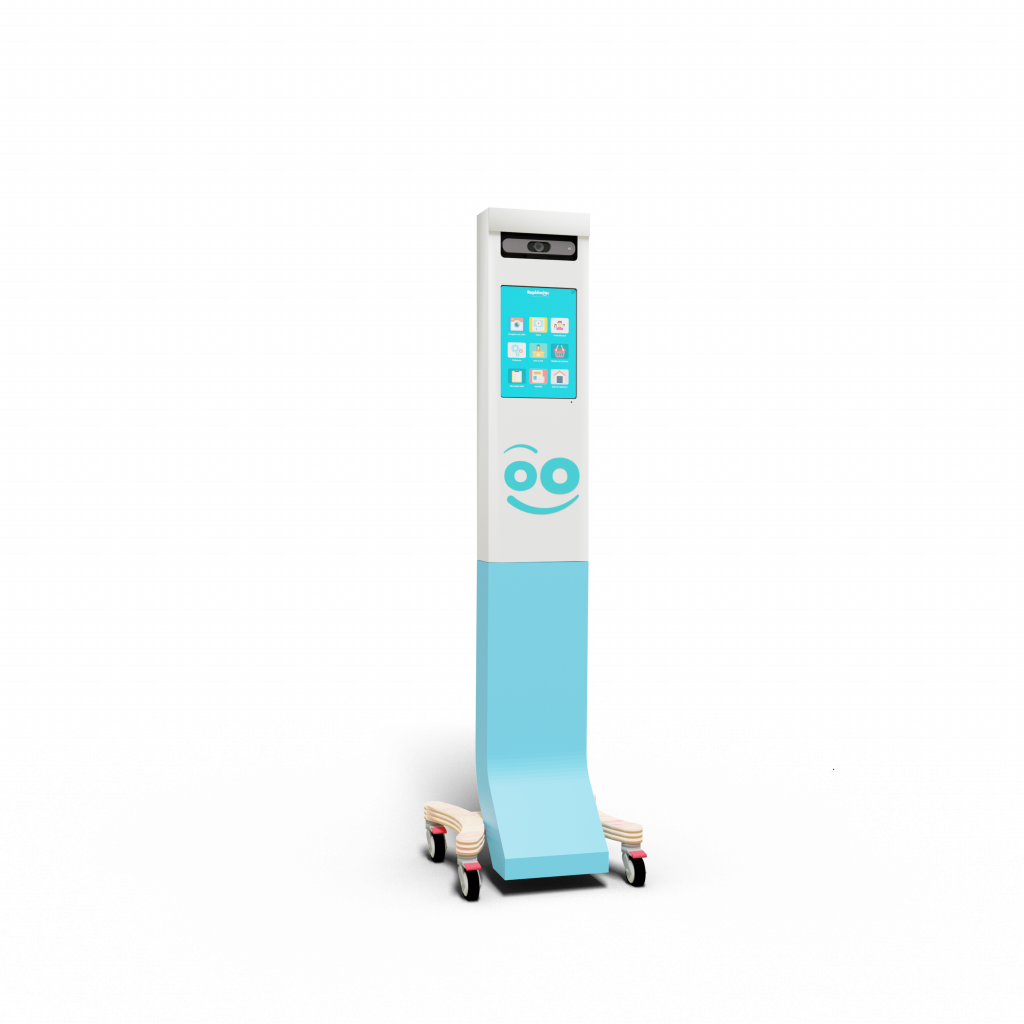 Create video content with more flexibility: anywhere, anytime