Rapidmooc aids digital transformation
Generali France is a subsidiary of Generali, one of the world's largest insurance and financial services groups, with 55 million customers in 50 countries and a total of 71,000 employees. Generali is the 3rd biggest insurance company in the world and a leader in several fields in France.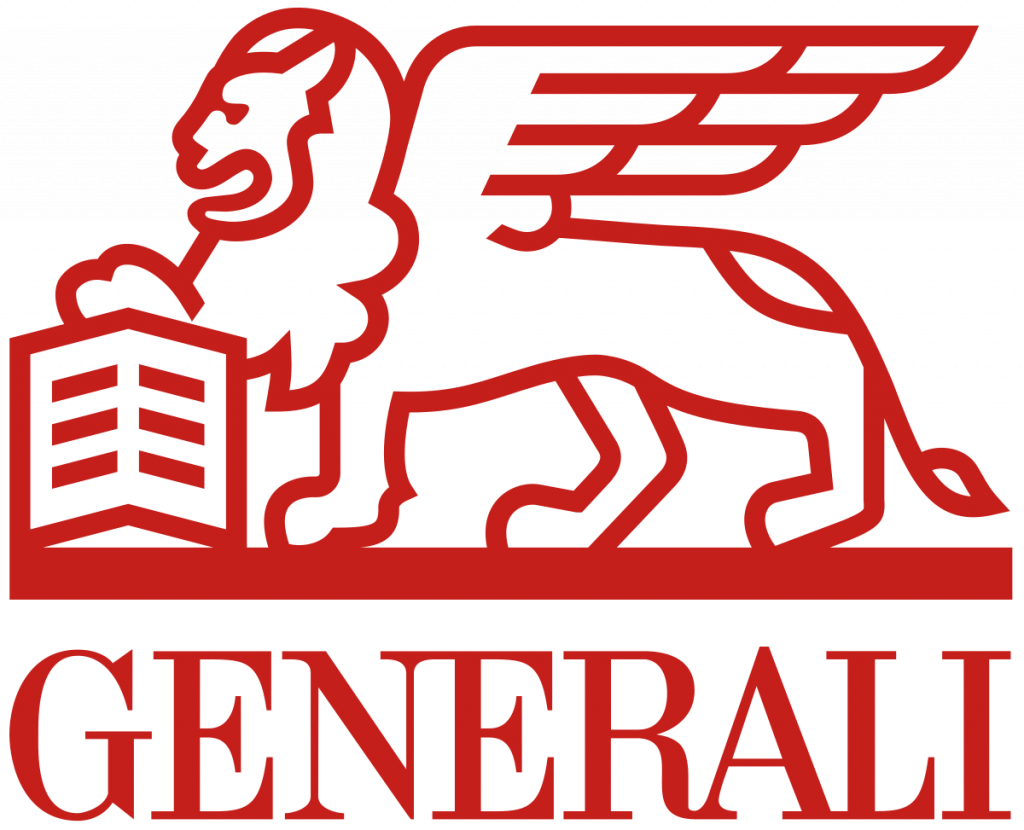 Rapidmooc at the heart of the Generali Academy
In September 2018, the Generali France Academy decided to install a Rapidmooc studio at its Generali Learning Factory to help further the company's digital transformation in the fields of training, communication and entertainment. The aim was to make people, employees, the focus of digital technology initiatives and to give each individual the freedom to make their own videos.
Three primary use cases were identified:
Training: video tutorials, pitches, product presentations;
Communication: HR news, project/employee presentations;
Entertainment: video booth for events, group photos and event pitches.
A diverse range of uses to support digital transformation
Since being installed at the Generali Learning Factory, the Rapidmooc studio has impressed a number of trainers and employees, who have used it to:
Produce short videos to explain a procedure or present products and services;
Create teasers and tutorials;
Conduct media training with staff: pitches and public speaking practice;
Support team-building exercises;
Present live videos during remote training courses (training introduction or presentation).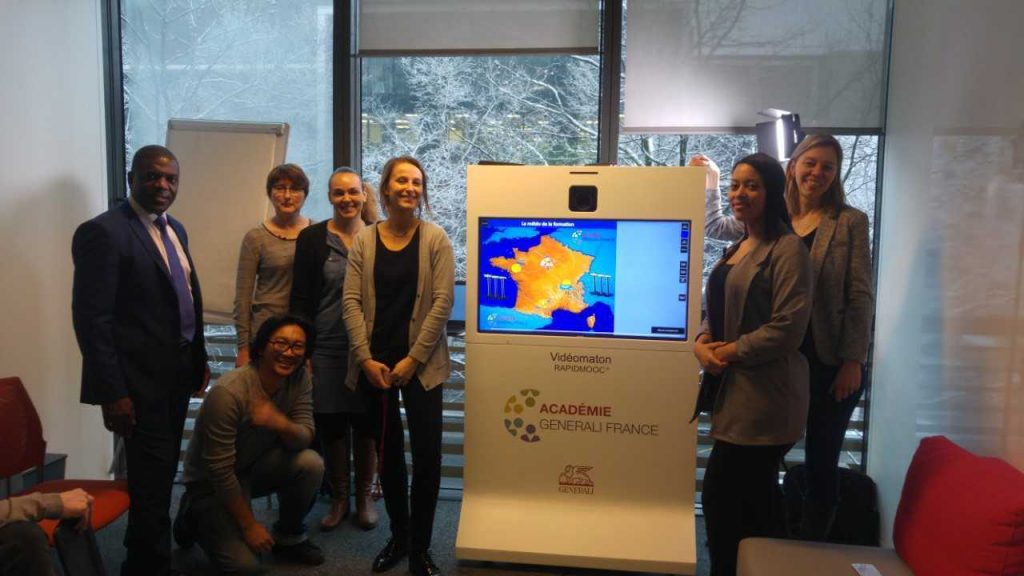 An ever growing content library
Due to this wide variety of use cases and over 100 videos being produced in just the first 6 months, the company decided to create a content library that continues to grow on a daily basis.
Moreover, Generali developed several tools to encourage and make it easier for employees to use Rapidmooc:
An online booking system;
Quick start guides;
Video booth supervisors to help users;
Content library on Sharepoint that compiles all the tools.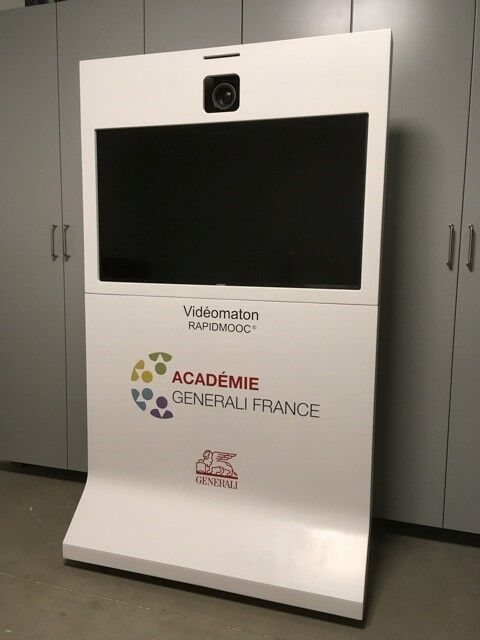 Benefits:
Independence – Impact – Large quantities
Ability to produce a large number of high-quality videos
Possibility for users to learn as they go
Presentation quality greatly improved
One tool for a vast range of use cases
produced in the first 6 months of use
An average production cost per video over the first 6 months