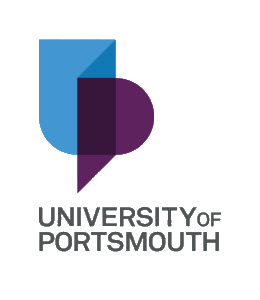 University of Portsmouth case study
The University of Portsmouth is an award-winning institute of higher education that offers a wide range of degrees across areas of science, technology, humanities, creative and cultural industries, business and law.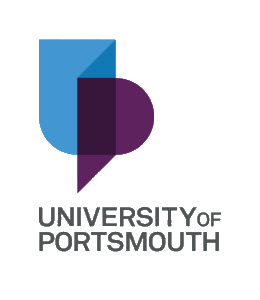 "Within the Faculty of Business and Law, we were looking for a unique video production tool that would give us the opportunity to quickly create good quality educational videos, while also training and supporting our academic staff as they develop their distance delivery and media production skills. Rapidmooc suited our needs really well." 
Aron Truss, Blended and Online Development Lead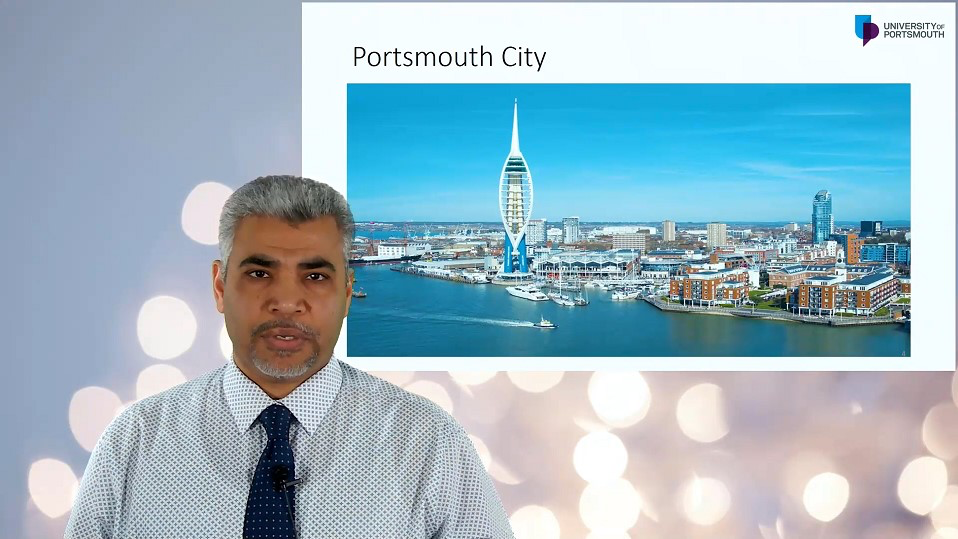 The University of Portsmouth wanted to scale up their in-house video production without introducing further strain on academic staff and technicians.
Prior to purchasing the Rapidmooc Studio, the university created most of their teaching and training videos using low-quality screen capture software. Any high-quality videos were produced by in-house media technicians who had other responsibilities and seldom had enough time to produce enough content.
The university needed a new solution that required limited technical knowledge from academics and students that would help them develop large quantities of high-quality videos for their blended and online course provision…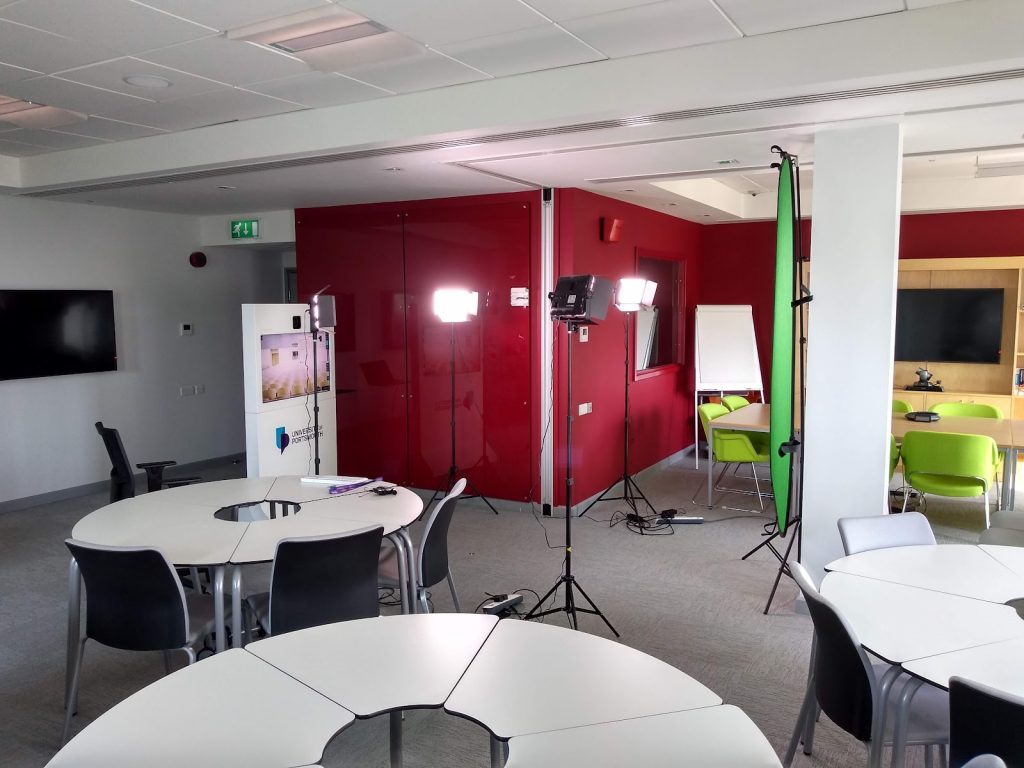 A unique solution for Portsmouth
"Nothing else on the market" that could fulfil the university's needs (Truss, A.)
Rapidmooc created a fantastic 'middle ground' between screen capture software and expensive, professionally produced videos.

The user-friendly studio enables anyone

– both staff and students –  to record a presentation without technical assistance.

Customising the Rapidmooc studio with their trademark logo and colour scheme, the university immediately set it up in a dedicated, public space suitable for both students and academic faculty.
Rapidmooc has helped to create tailored learning experiences for blended and online education.
Staff are now able to create engaging, personalised video learning material, such as module introduction videos and online lectures. 

Students use the Rapidmooc studio for independent learning; student-produced content such as group presentations improves their academic work as well as their presentation skills.

The university's academic faculty have also benefited from an increase in training videos, working to improve teaching across the board. 
"The studio is easy to manage and maintain, quick to use and flexible" (Aron Truss).
Over 50 members of staff at the University of Portsmouth have used the Rapidmooc studio.

Staff are now more familiar and willing to engage in the process of video production.
"We have created a huge quantity of video, very quickly, that would not previously have been possible" (Aron Truss).
Between August 2019 and February 2020, the university's Rapidmooc studio was used for approximately 230 hours of filming and training, equating to almost 31 full working days of continuous use. 

Most videos are less than 10 minutes in length, effectively maintaining student concentration.
While the studio is primarily used for learning and teaching purposes, the university also uses it for research, innovation, marketing and enterprise purposes.
The university has recently purchased an additional Rapidmooc Go to be used remotely on another university site. The faculty are excited to utilise this portable recording studio to create resources for a new online course.