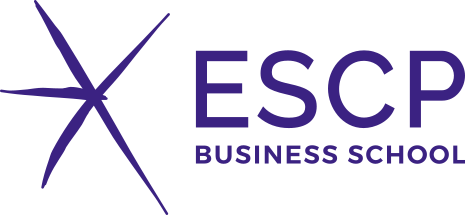 World's oldest business school
Founded in 1819, ESCP is considered the oldest business school in the world. With 6 campuses across Europe (Paris, London, Madrid, Turin, Warsaw and Berlin), it teaches management, business and entrepreneurship to undergraduates and professionals.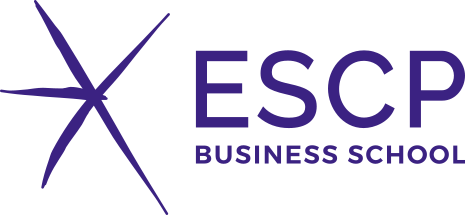 Communication - Teaching - Learning
"Rapidmooc makes shooting and production smooth, effortless and fun… helping lecturers, admin staff and students build their confidence. The more innovative among them finally have a way to bring their most ambitious projects to life. Rapidmooc removes barriers and brings out the digital spirit that lies in all of us."
Claire Bertrand, Digital Innovation Officer at ESCP
Rapidmooc provides the solution
When creating video content, ESCP would initially use low-quality internal tools or rely on expensive external studios… 
By installing Rapidmooc on 3 European campuses, ESCP was able to easily and inexpensively create video content for its 3 primary needs:
Corporate and student-orientated communication;

Training students in video presentations;

Teaching and promoting courses offered by the school (pitches, FAQs, etc.).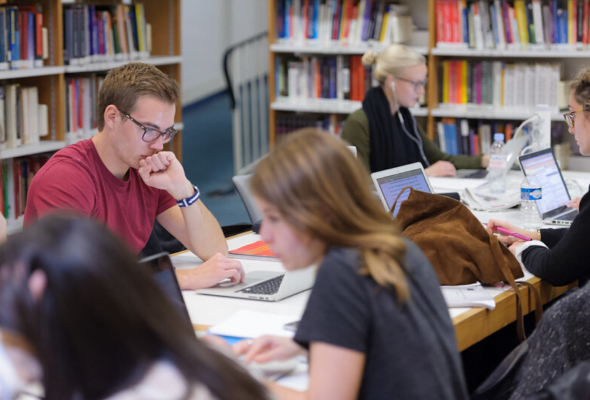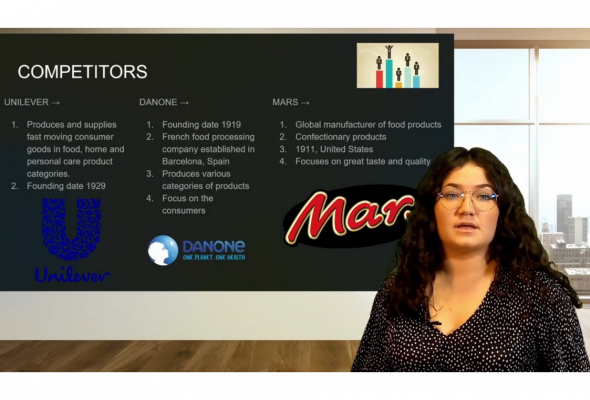 Tailored to the needs of an international business school
Whether it be for teaching or communication, ESCP regularly leverages Rapidmooc for many simple yet effective use cases:
Communication on current news;

Creating internal training courses for its microlearning platform;

Producing teaser and short FAQ videos for heads of teaching;

Video presentations for individual and group student work;

Practicing presenting skills.
Benefits: high-quality videos and liberated users!
The perfect balance between price and quality.

Easy to use for lecturers, staff and students alike.

Liberated users who let their creativity run wild.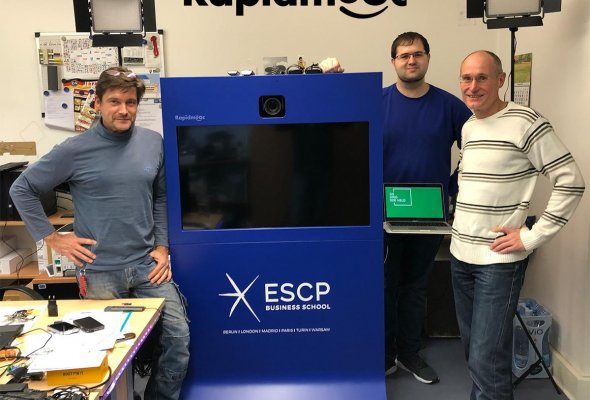 Rapidmooc, a vital part of ESCP's teaching for years to come
Rapidmooc has become a key component of teaching at ESCP, and in the coming months will be deployed throughout Europe on campuses in Paris, Berlin, London and Madrid.
ESCP intends to expand the use of Rapidmooc and incorporate it into its teaching programmes through blended learning