"A must have for all companies !"
Bouygues Construction is a construction firm and wholly owned subsidiary of the Bouygues Group, with a market presence in 60 countries. The company's 57,000 employees work at every stage of the project process: design, financing, construction, operation and maintenance.
Bouygues Construction is an expert in managing projects of all sizes and complexities.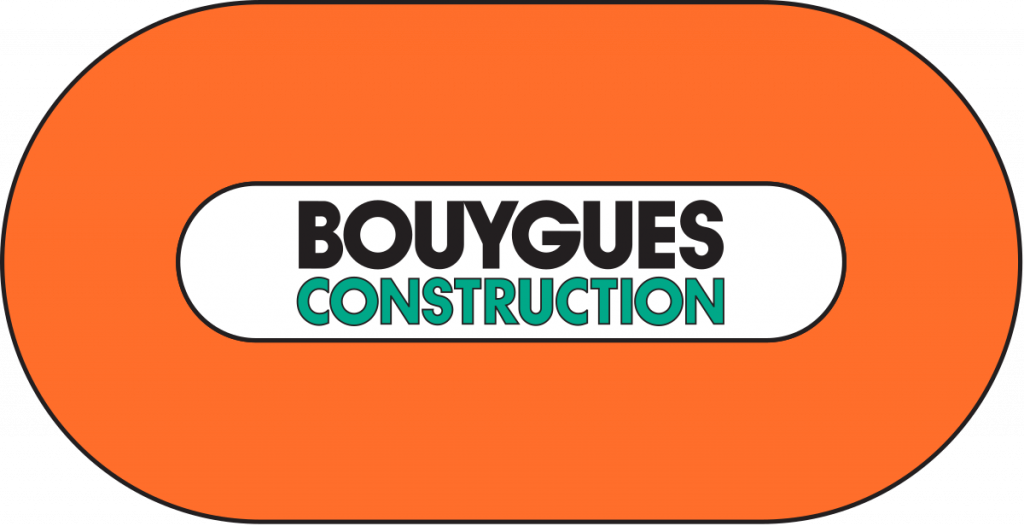 Rapidmooc installed at the world headquarters of Bouygues Construction
The Rapidmooc studio was installed inside the world headquarters of Bouygues Construction (Challenger site). The Bouygues Innovation department was thus one of the first major French companies to have seen the studio's potential both for its in-house staff as well as its clients and partners.
The initial idea was to add a video element to the Connected Campus. The Campus brings together all the company's services geared towards designing, creating and operating educational spaces for digital teaching, with an international outlook and a low environmental footprint.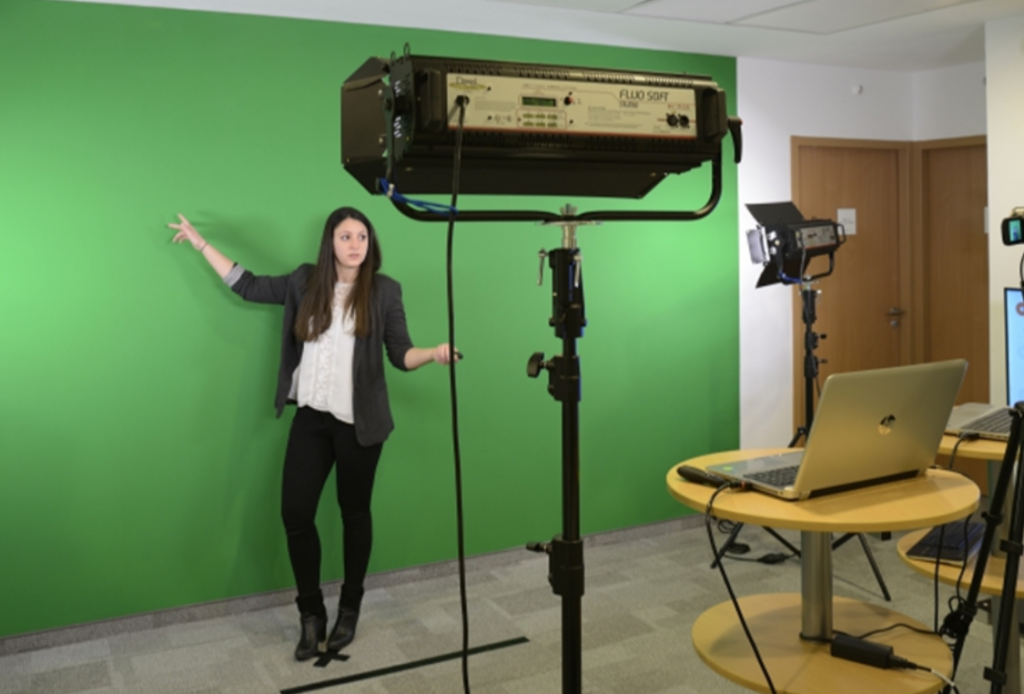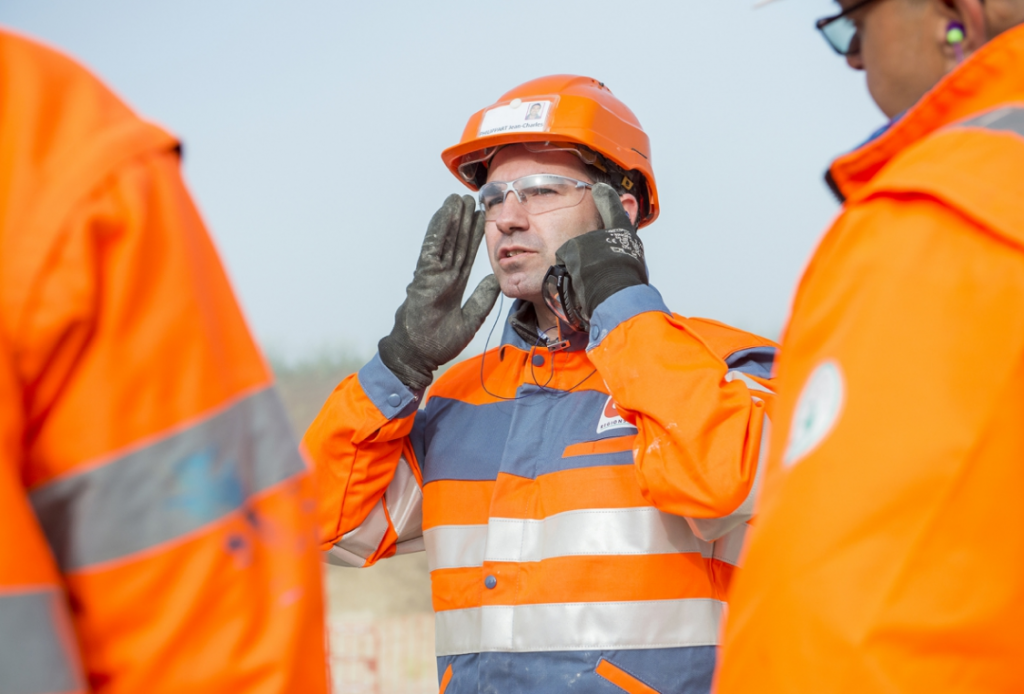 A large community of users and a large variety of uses
Intuitive to use and accessible to all, Rapidmooc was quickly adopted by a wide array of users from across various departments at Bouygues: Not just Learning and Sales, but also support divisions such as Internal Communication, Procurement, HR, Safety and IT.
Rapidmooc was made available to all the staff at Bouygues SA, as well as select clients and professors from partner universities. It was also used by employees to compete in Innovation competitions.
The studio has proved effective for all manner of purposes:
New procedure presentations,
Research presentations,
Pitches and video media for competitions,
Event teasers,
Delivering a software tutorial,
Data presentations for committees,
Training modules,
Dubbing a video in another language.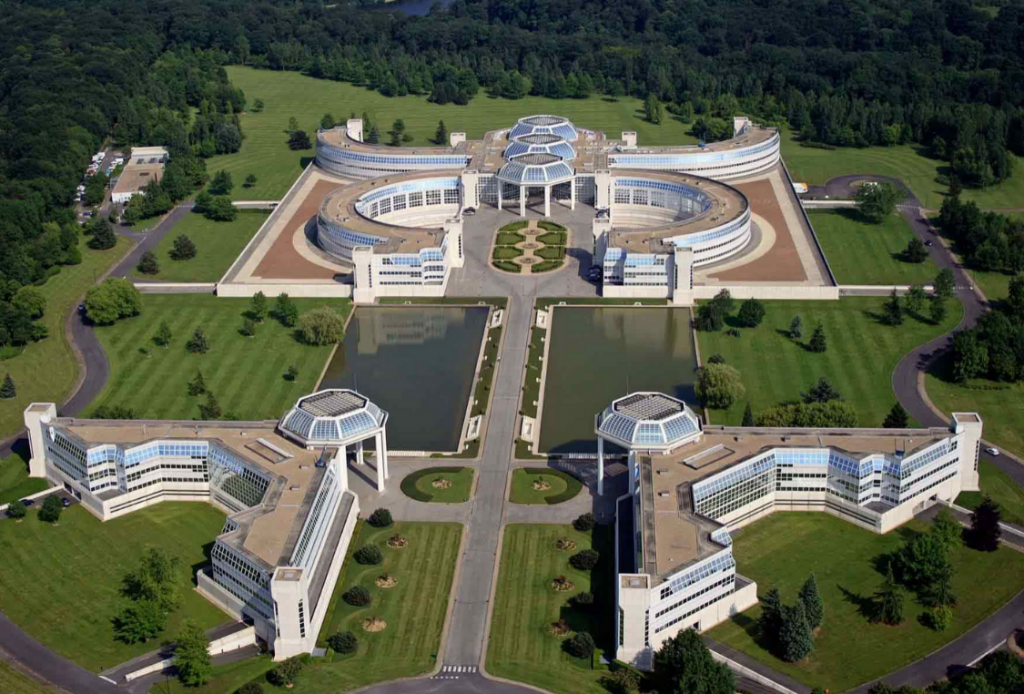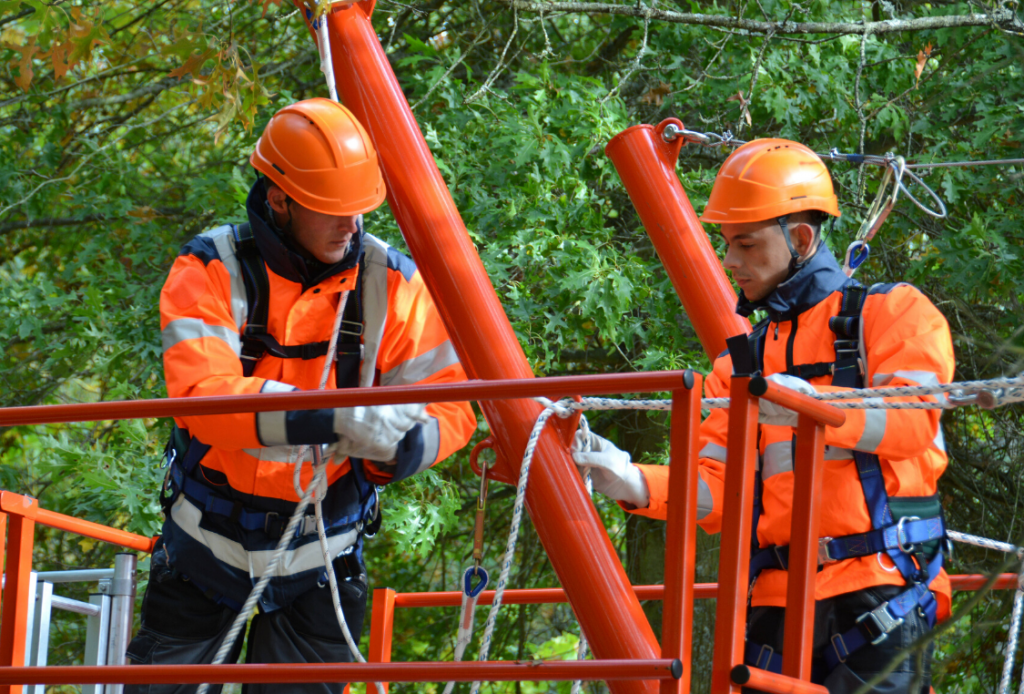 Accessible, easy-to-use and quick
Initial feedback highlighted how accessible and fun the tool is, making it easy to use and easy to create dynamic and original videos. Users also praised how quick it was to create content without any outside help (1/2 day on average) and with zero compromises on the end product.
"The morning's experience was 'accessible, fun and thus enjoyable' for the trainee presenters. We will definitely do it again!"
Geoffrey – Bouygues Construction
of training needed to use the studio independently
of Bouygues employees have been happy with the Rapidmooc solution