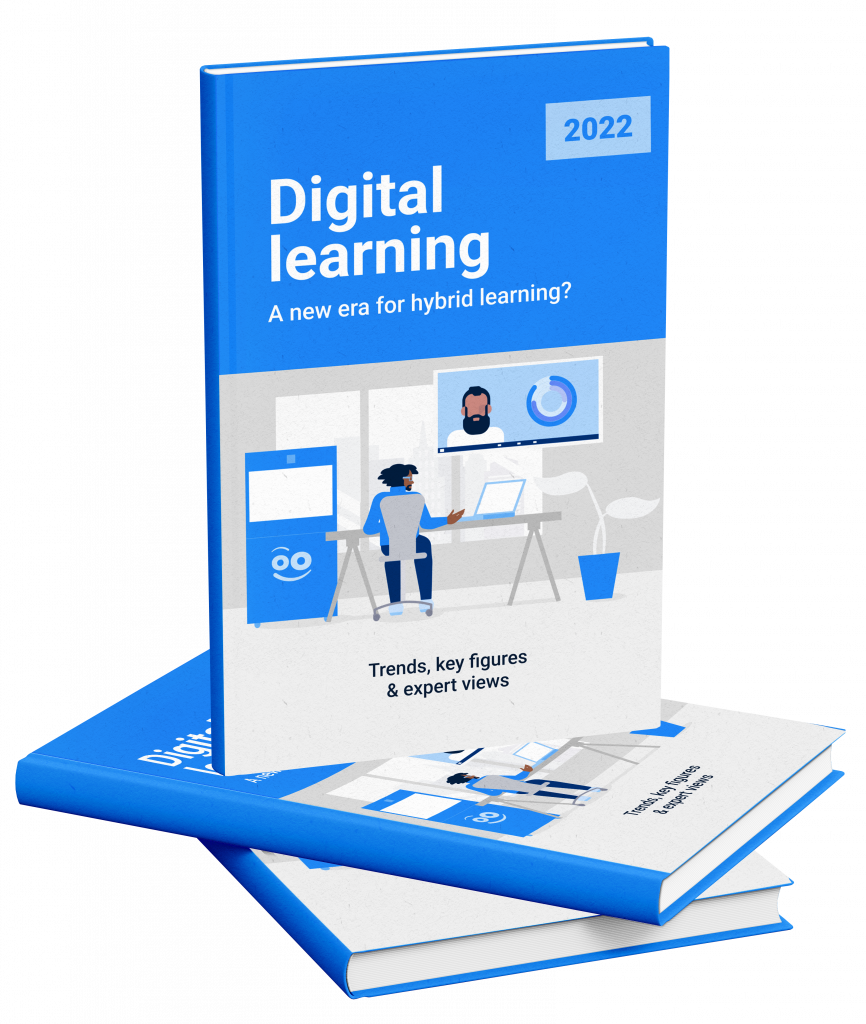 Digital Learning is ever more key to development
Remote learning and home office triggered its accelerated growth, spreading its implementation within numerous organizations.
Since 2020, this decade requires to constantly adapt to changes. In view of this structural turmoil, teachers and learners mobilize to turn the crisis into an opportunity.
Zoom on a phenomenon that is bound to last :
This is a full and comprehensive abbreviated guide : 23 pages, 13 statistics, 4 parts, 1 expert's word
You'll learn all about Digital Learning and the 2022 issues at stake
You'll discover methodologies and ideas that will be easy to apply to your organization
Download the free white paper on Digital Learning 2022