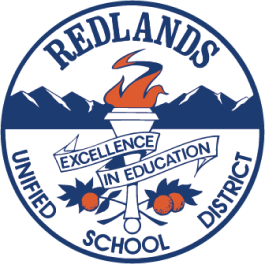 Enhance learning through innovation – Redlands USD
How the Rapidmooc Studios help the Redlands Unified School District students & staff develop innovative ways of learning while promoting self-confidence, creativity and communication skills through storytelling.

Superintendent at
Redlands Unified School District
"This product is incredible!! Our students, from Elementary to High School at our 26 schools are using this tool to show their brilliance and creativity."
The Redlands USD is the governing body of 26 public schools in the Redlands area (San Bernardino County, east of Los Angeles). The pedagogical team identified throughout various activities and research that the best performing students were the ones that have been exposed to creating broadcasting content (news for example) and had experience in being storytellers.
Having identified this, the Redlands USD governing body has erected the development of broadcasting/storytelling for students as a priority in conjunction with their pledge (Cf Pledge) to commit resources to support 21st century learning.
All students will use cutting edge technology
All students will explore learning experiences through the use of VR/AR/AI, robotics, coding and programming
All students will respond to the curriculum using multimedia presentation tools
All students will learn and practice digital citizenship
Resources will be committed to support 21st century learning
Existing setup prior
to partnering with Rapidmooc
Many schools were already equipped with AV equipment (camera, microphones, green screens). The use of Wevideo (wevideo.com), easy video editing software, was quite extensive as well, both by students and teachers.
However, the complexity of using AV equipment and the complexity of learning various softwares were a clear barrier for scaling up the quantity/quality of broadcasts.

The need was to identify a solution that would help lift this barrier.
Dwayne Cowles – Head of Digital storytelling
Dr. Kenneth Wagner – Redlands USD Assistant Superintendent
were met at ISTE Live 2022 conference in New Orleans. Several demos were made during the conference to key contacts there. Rapidmooc has been quickly identified as a possible solution to remove the technological barrier.
In order for the Redlands management team to explore further the solution and its potential, the Rapidmooc team traveled to California with one Rapidmooc GO. The initial goal of the California trip was to enable the key contacts to continue evaluating the Rapidmooc solution and to gauge the reaction of teaching staff toward the Rapidmooc.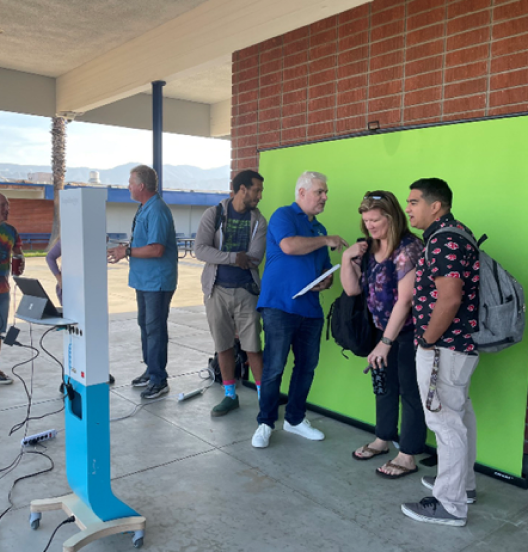 Demo at Clement Middle School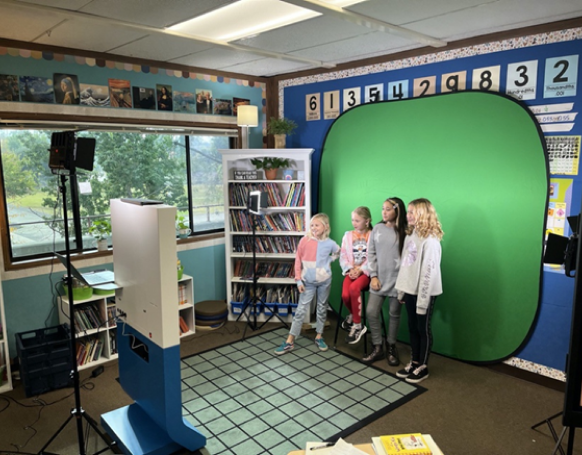 The solution deployed on site
The Redlands Unified Schood acquired in October 2022 17 studios to equip some of the district schools; 13 Pro 27" and 4 Pro 43".
Deliveries occurred throughout October 2022 and 2 members of the Rapidmooc team were on site on 9th November 2022 to train the voluntary teachers (2 per schools equipped with the studios) on the basics of the Rapidmooc studios.
Since the deployment, the technology has been solidly utilized and endorsed by all stakeholders, from the students creating broadcast and new ways of delivering their assignments to the teachers and staff.
PUBLIC SCHOOL DISTRICT IN THE WORLD TO DEPLOY RAPIDMOOC
TEACHERS VOLUNTEERED TO LEAD THE PROGRAM
The immediate impact and short term results
From fun ways to spread knowledge (video math) to individual brilliance in completing assignment (video space), Rapidmooc has been a tool that has help free the creativity of the students and teachers and immediately adopted.
And the feedback has been terrific and very heartwarming for us here at Rapidmooc.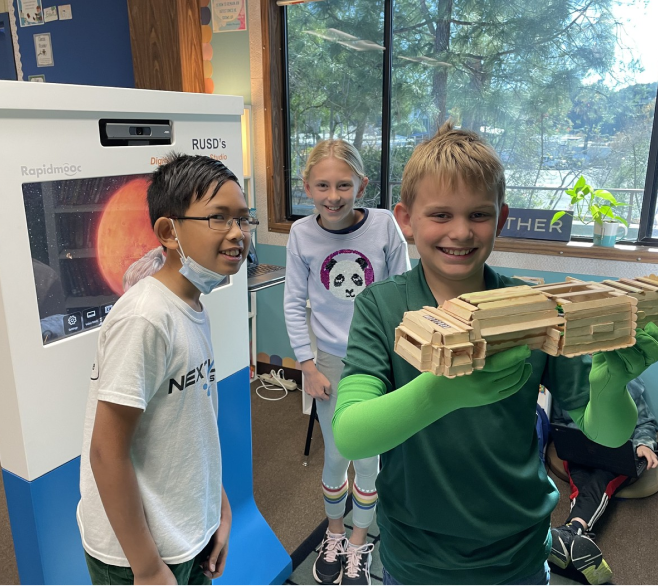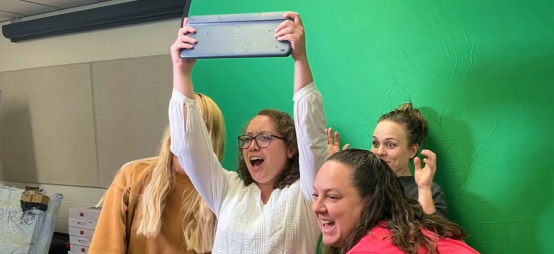 "We love it! All staff participated in our Holiday message" Principal
"I'm reading better than ever." 4th grader
"If only I had this when I was in school, I could have had so many more options."
Parent
"It's a game changer for students who have trouble reading."
Teacher
"Opens up new avenues for teachers who haven't done Digital Storytelling before."
STEAM Lab Tech
It is strongly believed that the use of Rapidmooc studio, through the innovative learning ways it procures to the brilliance and creativity it unleashes, will have significant impact on students' academic results. It is of course too early at this stage to fully confirm it but we will share throughout the academic year and years to come regular updates on the progress.
For more information,
please contact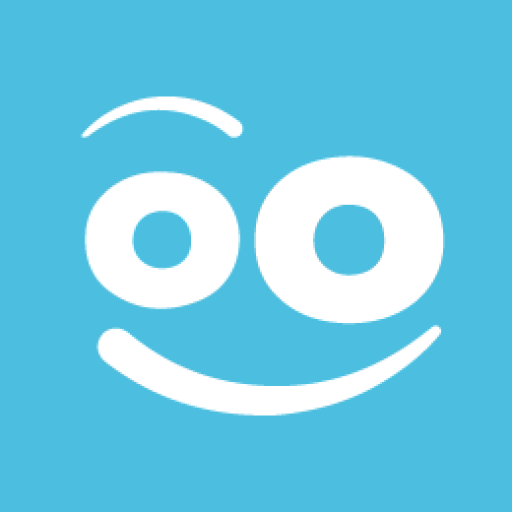 Christophe Le Bourhis
c.lebourhis@rapidmooc.com
929 375 1266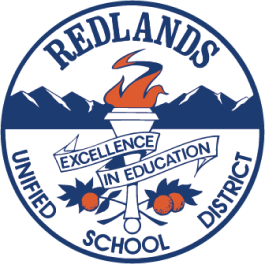 Dwayne Cowles
dwayne_cowles@redlands.k12.ca.us