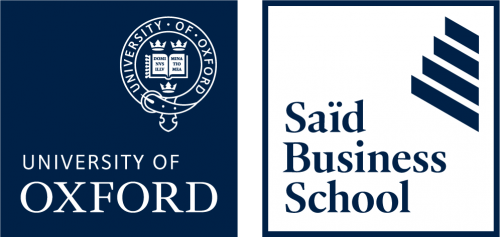 Oxford Saïd is the University of Oxford's centre of learning for undergraduate and graduate students in business, management and finance. Undergraduates are also taught as part of the Economics and Management course together with the Economics Department.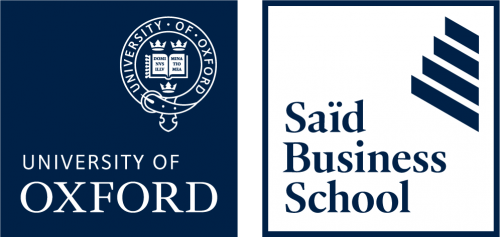 University of Oxford chooses Rapidmooc for an in-house solution to its video production needs
"The Saïd Business School wanted an on-campus space where lecturers, staff and students could create videos for internal and external purposes without any help for recording and editing."
Dominik Lukeš, Digital Learning Technologist
Lecturers and staff at Oxford University needed a video solution to record tutorials, informational and promotional videos for individual courses, as well as to create videos that would improve and digitise cross-curricular communication. 
Students use Rapidmooc for media and application projects, allowing them to complete their assignments while also constantly improving their presentation and communication skills. 
The University of Oxford first started with a 6-month trial of Rapidmooc.
1) Trial: A studio was set up on the university campus. 
2) Roll-out: After the successful trial, 2 more studios were delivered to provide the whole university with an all-in-one video solution. 
3) Production: Rapidmooc is now an integral part of Saïd Business School's training programme.
In just one year, more than 300 videos were filmed, including an outreach video that now has over 15,000 views on YouTube.
Over 1,500 video files were made using Rapidmooc, including many test videos by university staff and visitors.
In total, £100,000 has been saved through in-house video production
Academic Venue Award 2019
A dedicated space for teachers and students to make video content
Expands the university's video production capabilities
Helps build relationships and synergy between departments through collaboration on video projects
Increases the amount of video content by making it possible to create videos that would otherwise be too expensive